The Team
-Family Owned and Operated-
We are Custer Custom Leather. Our small family business is comprised of Titus and Kennedy- Titus is the crafter who has been developing his brand since 2015, and Kennedy was married into the business and deals with customer care. Our passion for quality and satisfying customers is the driving force behind what we do. 
Why should buying leather products break your bank? Answer... They shouldn't! Here, we've come up with methods influenced by the question "What would I want to pay for this?" that makes everything we do affordable! 
We use meticulously sourced leather and top-quality hardware that are selected for their durability; we never settle. We personally test every product to prove their performance. 
We release new products requested by customers regularly throughout the year. Stay tuned into what's going on at Custer Custom Leather, and follow us on Facebook, Instagram and YouTube.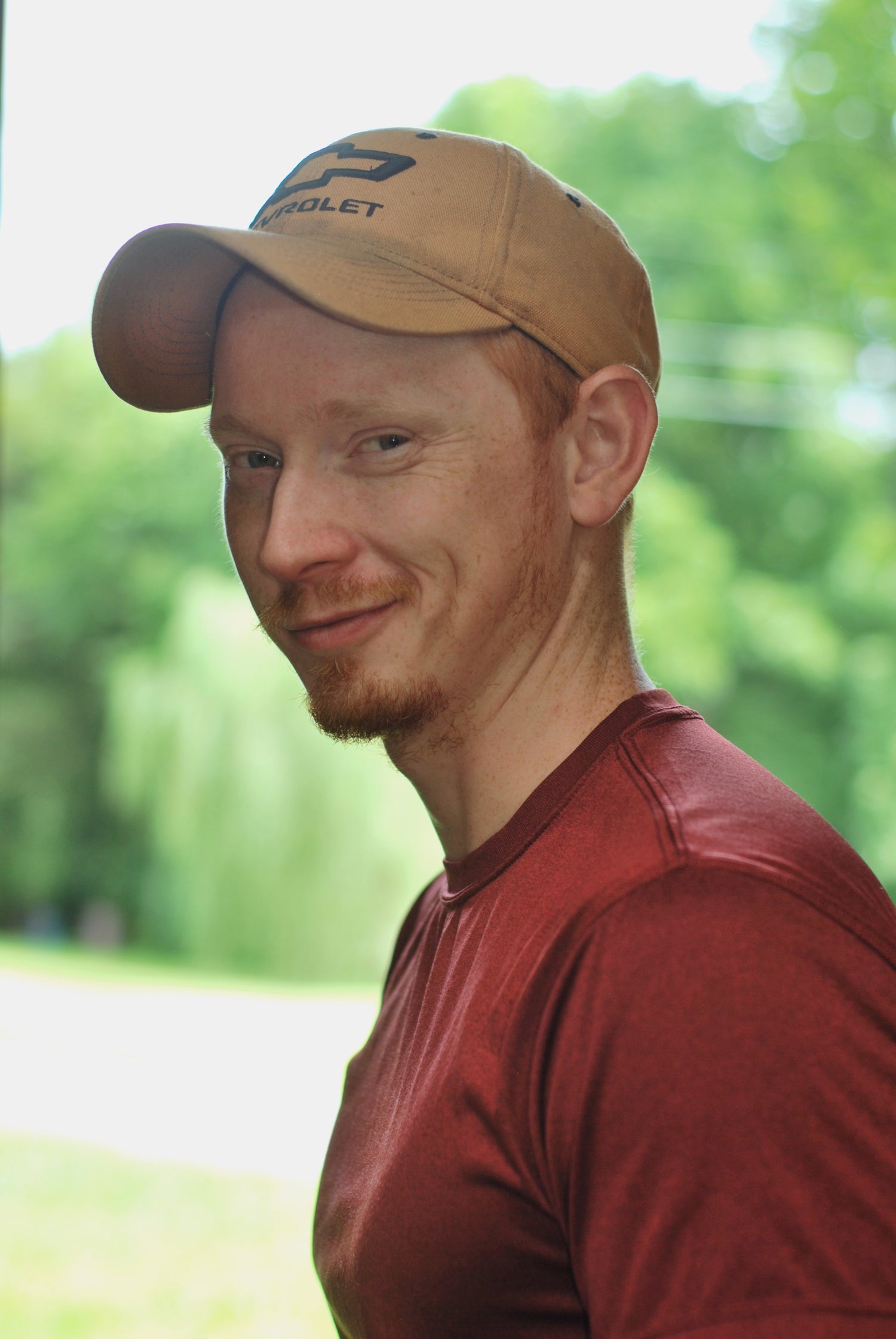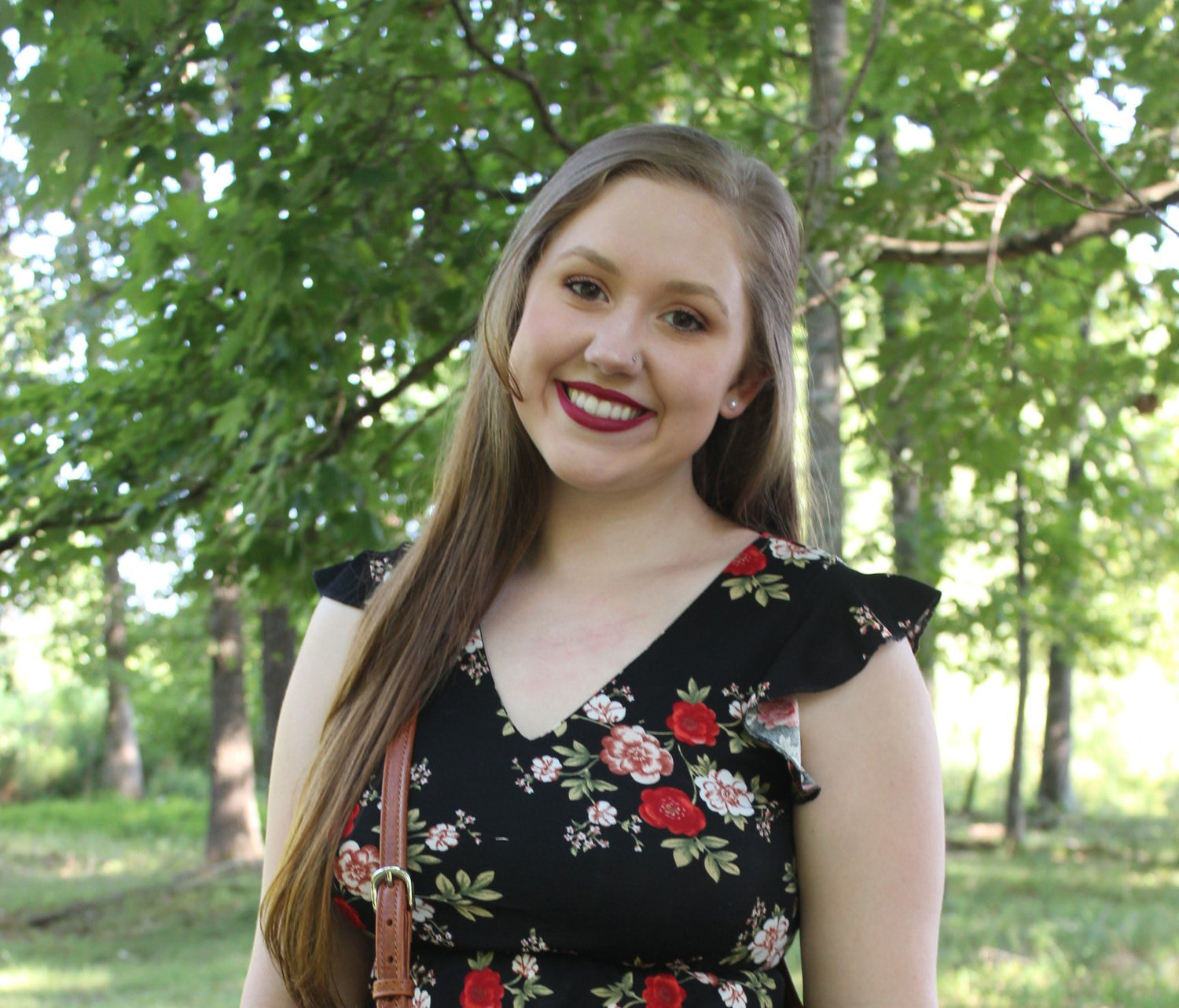 Kennedy-
Behind-the-Scenes Assistant